Lab Testing
Lab testing at The Nardella Clinic in Calgary provides patients with convenient and direct access to thousands of lab tests.
Explore Lab Tests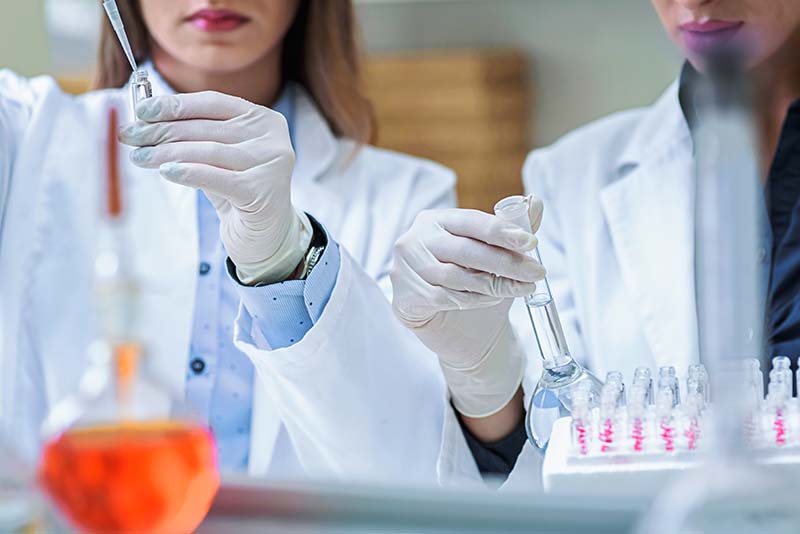 Schedule Lab Test Consult
Please fill out the form below to begin the lab testing consultation process. We will be in touch with you right away to finalize your information.