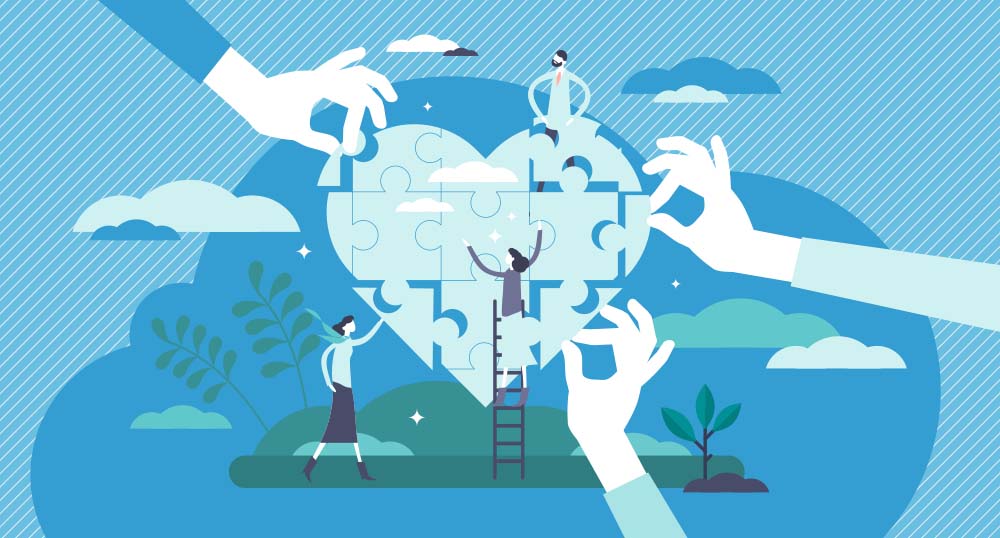 February is heart health month. Reflecting on the importance of cardiovascular health and focusing on reducing our risks of cardiovascular disease is paramount to our quality of life.
Did you know that heart disease is the second leading cause of death in Canada after cancer?
Researchers have identified several genes that impact cardiovascular disease risks such as lipid metabolism, diabetes and high blood pressure. But our genes do not alone predetermine our health. The prevalence of heart disease directly caused from inherited factors is actually very low.
Environmental and sociocultural factors can have more impact on heart disease risk than genetics. Smoking and vaping significantly impair cardiovascular function. Moderate to heavy alcohol consumption is associated with hypertension, coronary artery disease, strokes, and cardiomyopathy. The increasing rates of obesity and inactivity in North American are major contributing factors to all-cause mortality. Exposure to heavy metals such as low-level lead is a well-researched risk factor for premature death from cardiovascular disease. Lead is found in food products, toys, cosmetic jewelry, cosmetics and drinking water just to name a few.
A healthy lifestyle is the number one way to reduce the risk of heart disease. It is never too late to start an exercise regime. The mediterranean diet, physical activity and maintaining a healthy weight have been shown to reduce risks even with a family history of cardiovascular disease.
Functional medicine testing may include genetic tests and in depth clinically sensitive biomarkers to aid in early detection and modifiable risk factors. Heart rate variability testing is an in-office test that can evaluate the adaptability of the cardiovascular system and autonomic nervous system.
Individualized treatment plans are based on previous testing with your MD, current symptoms and medications, as well as any new functional medicine testing. Treatments may include supplements, various intravenous treatments, hyperbaric oxygen therapy and EECP (Enhanced External Counterpulsation Therapy).
Learn more about our EECP Therapy options by exploring these links:
EECP Therapy – Programs Overview
EECP Therapy – Treatment & Costs Overview
Free EECP Orientation Treatments
EECP Therapy + Intravenous Ozone
EECP Therapy + Intravenous Ozone + Chelation + HBOT